A trusted family business since 1935
Our Repair Process
Col Wilkie Body works Toowoomba
Learn Our Repair Process
We have simplified the steps to lodging a claim and booking in your vehicle for repairs. See how easy organising a repair is at Col Wilkie Body Works Toowoomba.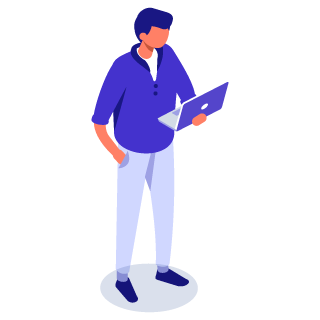 Obtain A Quote
You do not need to make an appointment, just call in and Bert or Steve will help you determine if the work is worth an insurance claim and help you lodge with your insurance company if needed.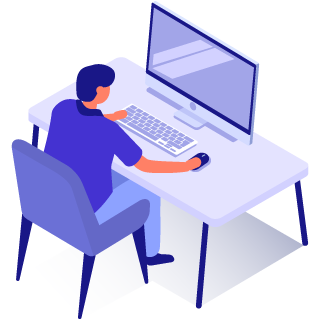 Lodge A Claim With Your Insurer
Come visit our workshop first and Hannah and Kerri will help you lodge the claim!
Claims are generally logged on the spot for you. Once we have your claim number you don't need to worry about anything else, the Col Willke team will do the rest for you.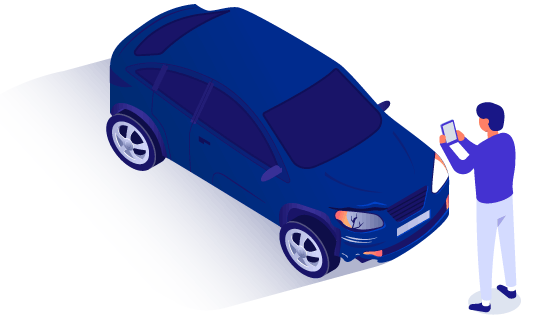 Insurance Company Assesses Your Vehicle
Often this assessment is carried out by the images that we take when you are in for the quote, however occasionally an assessor is appointed to view your vehicle in person.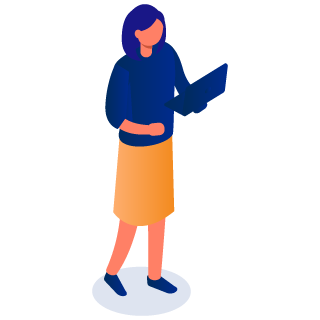 Col Wilkie Receives An Authority To Repair
This takes between 2 and 5 days. We can now book in your repairs.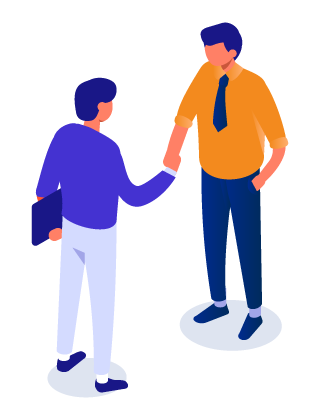 Your Vehicle Is Booked In For Repairs
If you have not already booked your car in for repairs, Col Wilkie will telephone you to make arrangements once we have received the authority to repair from your insurer.
We will then advise you of how long it will take to complete the repairs. Col Wilkie has a minimum book in-time frame of 3 working days, however every job is assessed individually. All efforts are made to return the vehicle to you as soon as possible.
Please be aware that if items are placed on report, the initial visual inspection could not detect the extent of the damage and further investigation is required. Once the vehicle is dismantled Col Wilkie is able to ascertain if further repairs or parts are needed. If this is the case, Col Wilkie may require your vehicle for longer than originally stated and the costs associated with repairing your vehicle will also increase.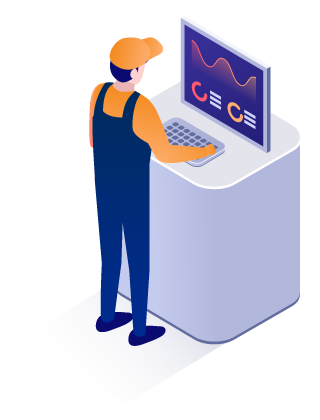 Col Wilkie Order Parts
This should not take long, however the extent of the damage to your vehicle will determine how long it takes before the repair process can be finalised.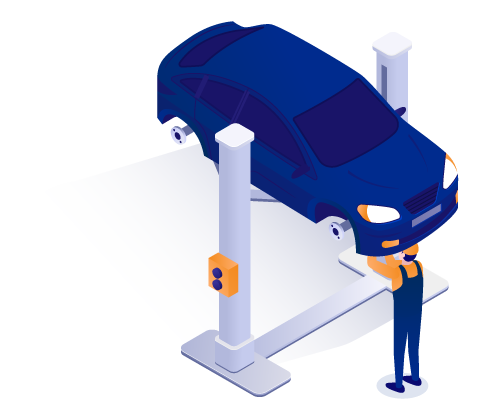 Repairs Carried Out
The Col Wilkie team will get your vehicle looking like new.
Once your vehicle has been fully restored we will contact you to arrange pick up or delivery, and you can once again enjoy driving a safe, undamaged great looking vehicle.
Trusted Repairers
Col Wilkie Body works Toowoomba
Toowoomba's Vehicle Panel Beating & Smash Repair Specialists
Specialising in all classes of smash repairs, the team at Col Wilkie Body Works are a genuine family business that has been providing quality automotive repairs and authentic customer care in the Darling Downs region since 1935. We guarantee a professional service, high customer satisfaction and excellent turn-around times for repairs
Our extensive Toowoomba workshop is fitted with state-of-the-art equipment and a dedicated, highly trained workforce who provide quality panel and paint repairs. As an authorised MTAQ smash repair provider we offer the highest standard of body work services available in Queensland and our work is covered by a Lifetime Warranty for your peace of mind. Our team of panel beaters can fix anything from minor scratches and hail damage to major collision repairs plus give your car a fresh coat of paint to get it looking better than new. At Col Wilkie Body Works, we believe in the importance of educating our clients on all their options, whether it's about smash repairs or vehicle insurance claims - don't let your insurer make the big decisions, we help you work out the benefits you're entitled to.
When you choose the team at Col Wilkie Body Works to repair your vehicle, we will ensure everything is taken care of, from insurance claims to picking up your repaired car plus, you will receive friendly and helpful service by people who care about you.
Learn more about our repair process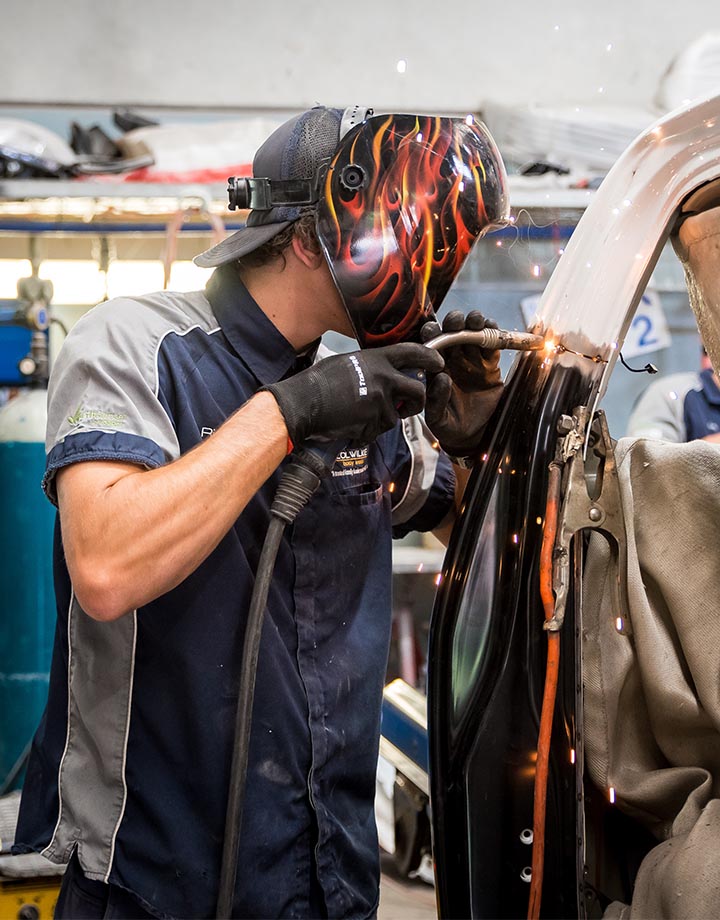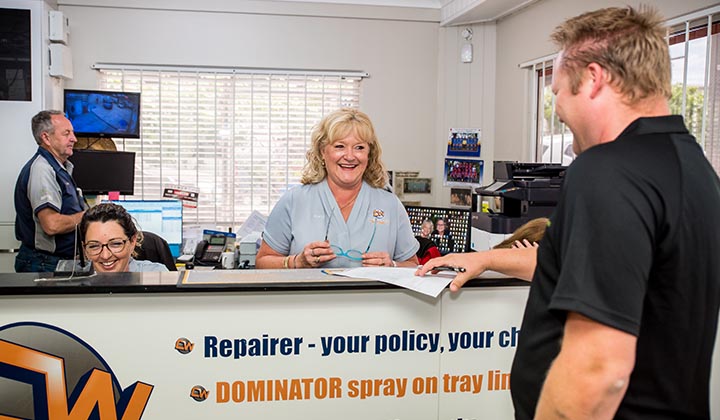 We understand the inconvenience and stress associated with not having your car. If you need a vehicle whilst your car is being repaired, we can assist you with a hire car at a great rate.
Trusted Businesses Working Together
Col Wilkie Body Works collaborate with a range of other suppliers and insurance companies.